architecture, engineering & construction
Whether you work in architecture, engineering, or construction, you'll be able to streamline documentation, 3D scan as-builts, and collaborate with ease. With Pix360, you can also reduce costs and help save the most precious commodity — your time.
Streamline design and BIM modeling processes with 3D scan cloud data of site conditions. Our platform integrates seamlessly with your existing software – from SketchUp, to Revit, AutoCAD, and other BIM software.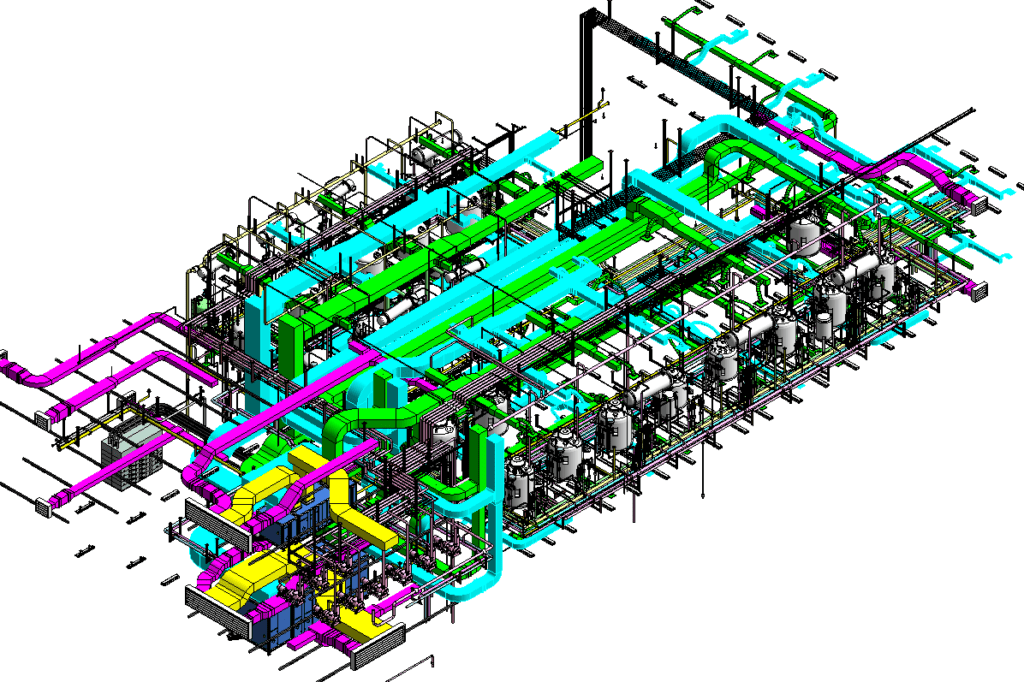 Build more efficiently with collaborative project review. Use BIM360 or Procore with Pix360 3D scans to enable quick and easy collaboration and manage all aspects of your project in 3D. Our 3D data platform is the most powerful, accurate, and quickest way to document a building or property
 A 3D tour streamlines reviews. save time and increase communication. Scans can be toured 24/7, multiple people can view simultaneously at their convenience. Use info-tags, measurement mode, and embedded links to share specifics and more.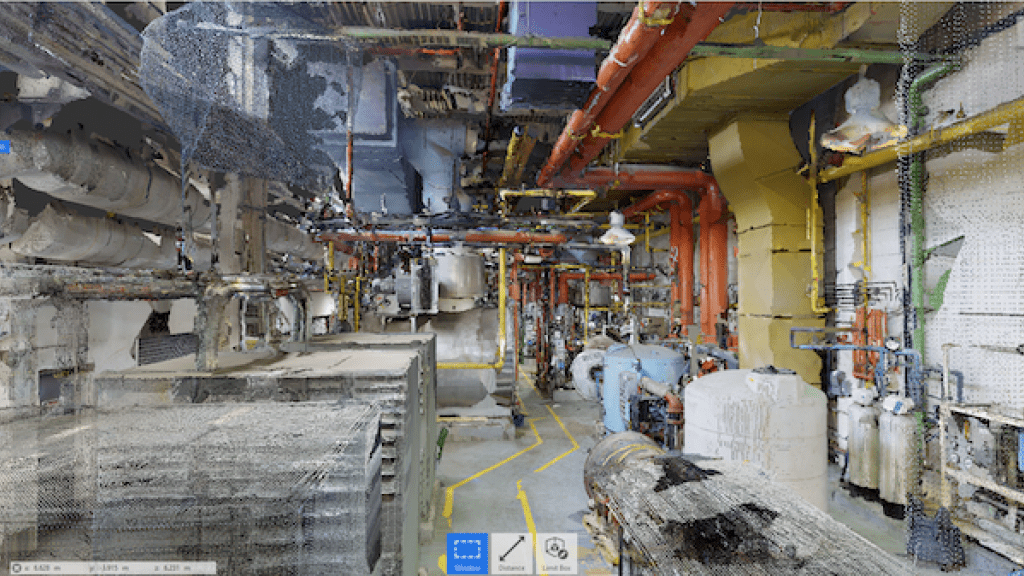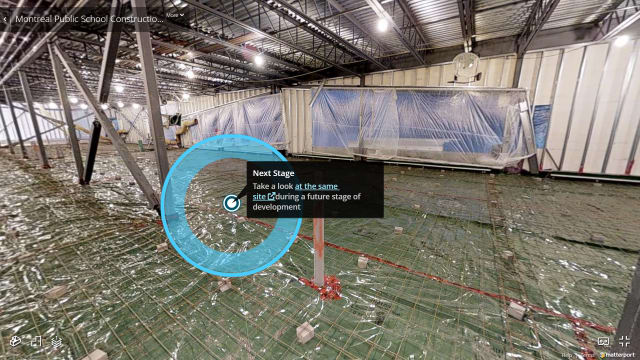 add tags for points of interest
Each 3D tour comes with the ability to add tags to point out items of interest. Share important information and updates all within the 3D scan. Each tour by Pix360 includes 5 tags  standard in each tour. Additional tags can be added at a low programming cost.
true floorplans &
print quality hdr photos
For a small additional charge 2D floorplans can be provided with your 3D tour. The Pro2 camera uses Lidar to give you true measurements of the property. With our scanning cameras we can give you the current true measurements and true square footage in an as-built drawing and point cloud files. All our Pro2 scans include HDR photography; each scan includes at least 2-3 print quality photos per room or space.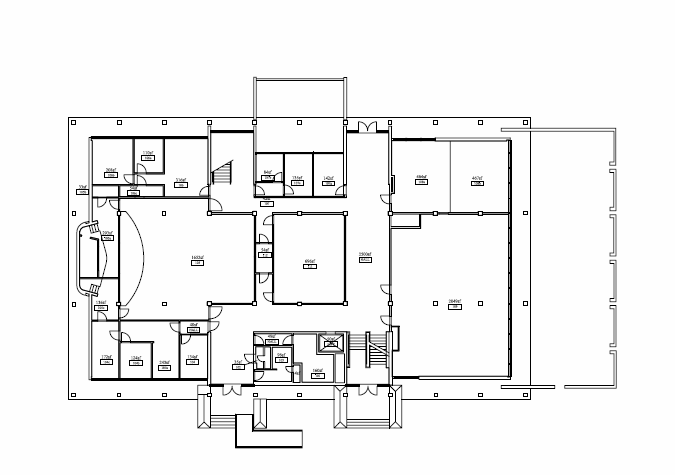 Looking for a way to stand out from your competitors? Consider inviting us into your space. Our 3D camera will work its magic and your customers will begin experiencing your brand in a whole new way. Contact us today!