3D Virtual Tours to Grow Your Business
Serving Greater Cincinnati, Dayton ohio & Northern Kentucky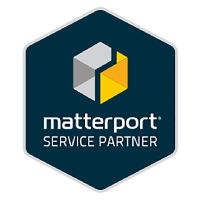 matterport 3d tours
Our immersive Matterport 3D tour places your client in full control of what they view; allowing them to explore your space at their own pace, giving you a 24/7 open house. Matterport tours come standard with a smooth walk thru tour, dollhouse view, floorplan view & custom tags that can help you highlight points of interest to help you sell within the tour. Matterport is best of class for 3D tours. Matterport is MLS compliant, and can easily be ported to a Google Street View tour; VRBO & Homeaway tours.
matterport example below:

google street view tours
Google Street View 3D photography enables your potential clients to see inside your business from a google search, google maps & google earth before deciding to visit. Most customers find a service or product they are looking for in a google search first.  Google Street View 3D tours can help turn an online visitor into a client. Matterport 3D tours can easily be converted to Street View tours as in the example below.
 google street view ported from matterport example below: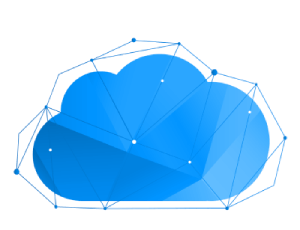 cloudpano 3d tours
CloudPano is a Virtual Tour Software built with photo spheres from a high end HDR 360 camera. You can create world class 3D virtual tours quickly, market your business at a high level and keep your brand on the front of the tour. Cloudano is faster to shoot and program with only 1 or 2 spherical 360 photo per room to create a 3D tour. CloudPano is currently not MLS or Street View compliant (both coming soon).
CloudPano 3d tour Example Below: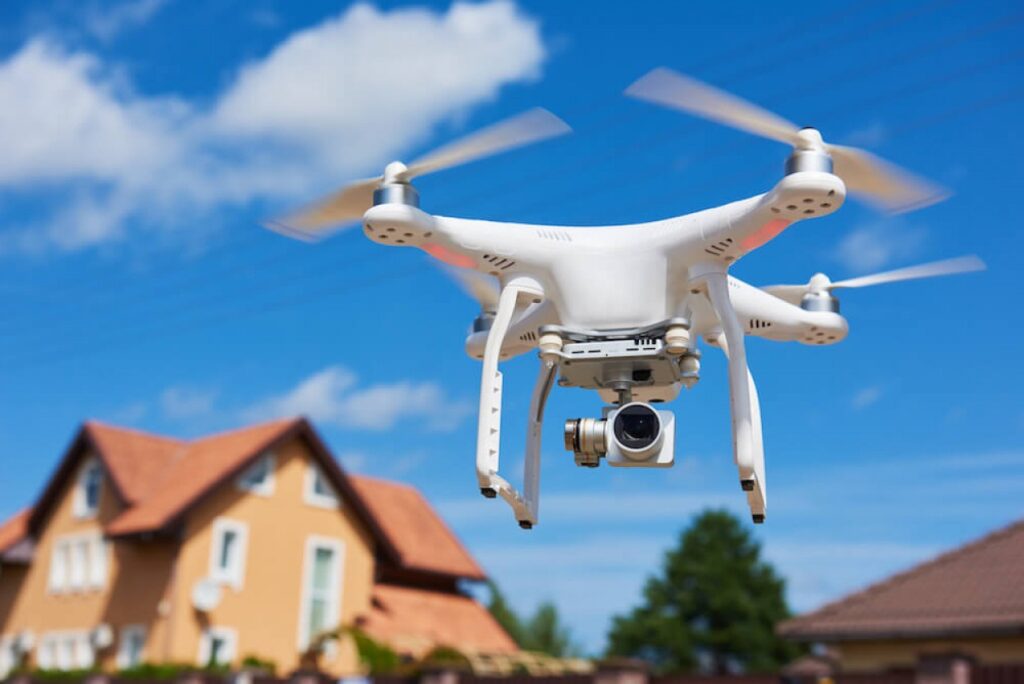 drone photography & video
Drone photography & video captures a unique perspective of your property and allows you to tell a more compelling story. The images and video captured with drone technology are widely used in a variety of industries as both a service and marketing tool. Drone photography & video can help make your property more appealing to potential customers. 


zillow 3d home tours
Zillows own proprietary home tour, these are published to a Zillow listing's details page, letting potential buyers and renters walk through the home's layout virtually and giving agents, sellers and property managers a powerful tool to market their listings online.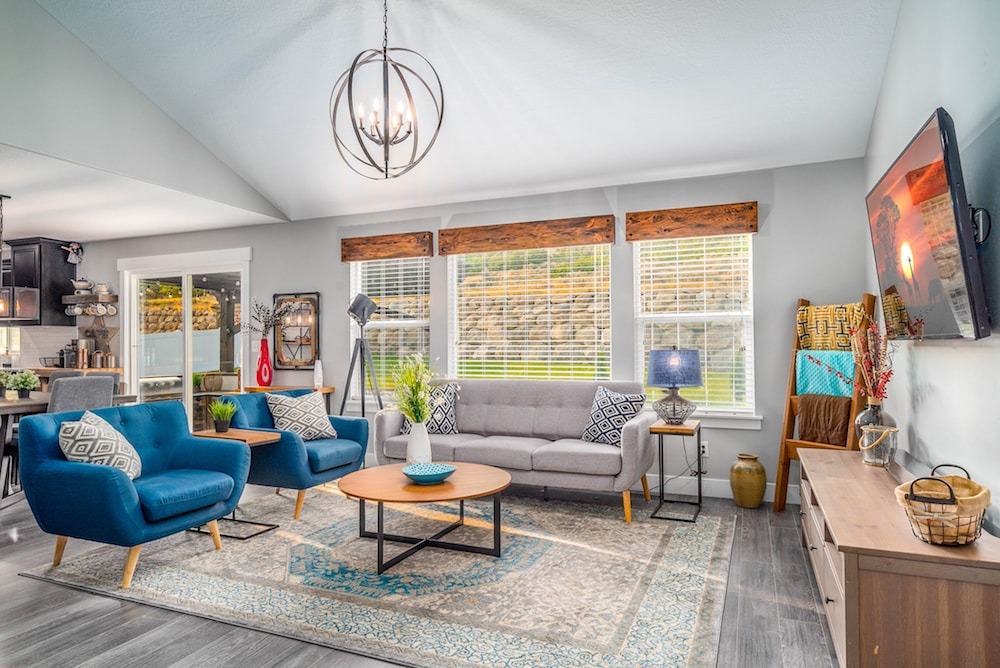 hdr property photography
HDR (High Dynamic Range) involves shooting multiple photos with different exposures and merged together. HDR photography is a technique used to get correct exposure of both exterior and interior shots which turns photographs into vivid and clear images.