Match tenants to properties faster
With a 3D tour you get an interactive tour that potential clients and vendors can tour from their desktop or phone. They can get real measurements of the property remotely in the 3D tour. You can embed the 3D tour in your listing site and distribute via existing marketing channels. You can utilize Matterport 3D tours to match tenants to properties faster with interactive 3D tours that feel as real as being there.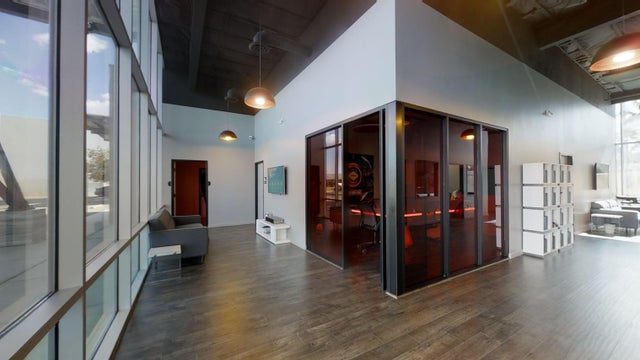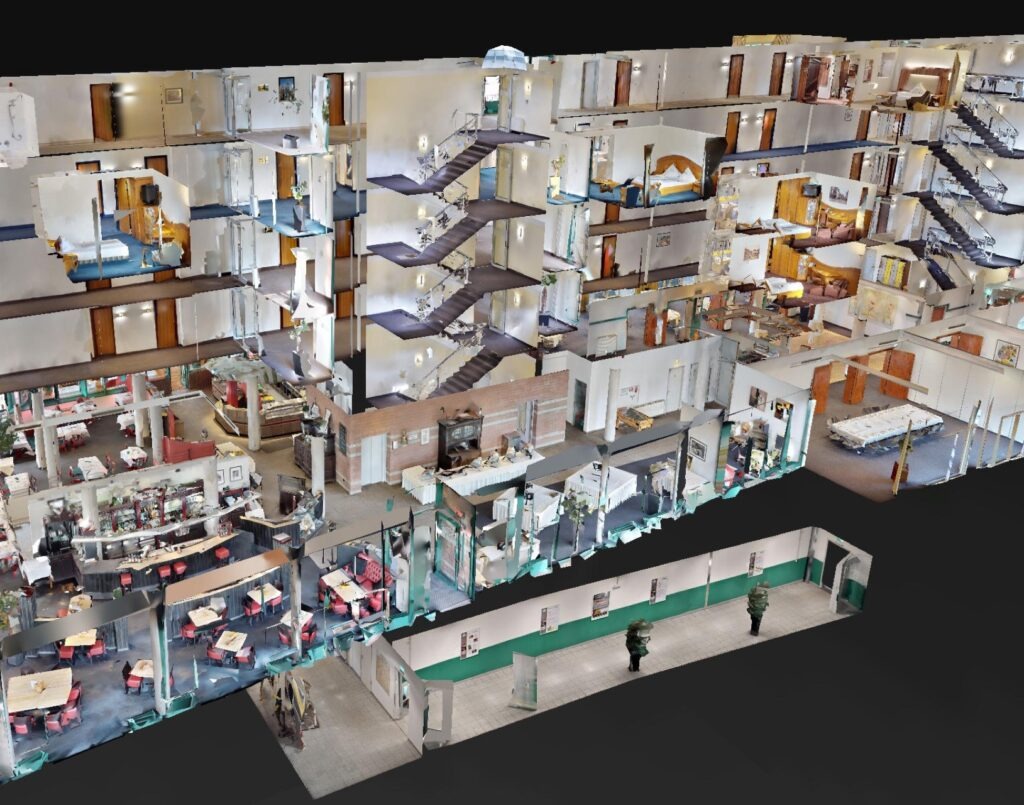 reduce the need for site visits
A 3D tour is better then just plain 2D photos because it gives visitors total context of your property. You'll cut down on unnecessary site visits for prospective vendors, renters or buyers, saving you time/resources and increasing your profitability.
Adding the use of an Oculus Quest VR headset you can show potential clients multiple properties right in your office or their office, without traveling all over town. 3D tours look amazing in a VR headset!!
By providing complete information about a property in an immersive, online format, you'll shorten your deal cycle time by giving prospects everything they need to close.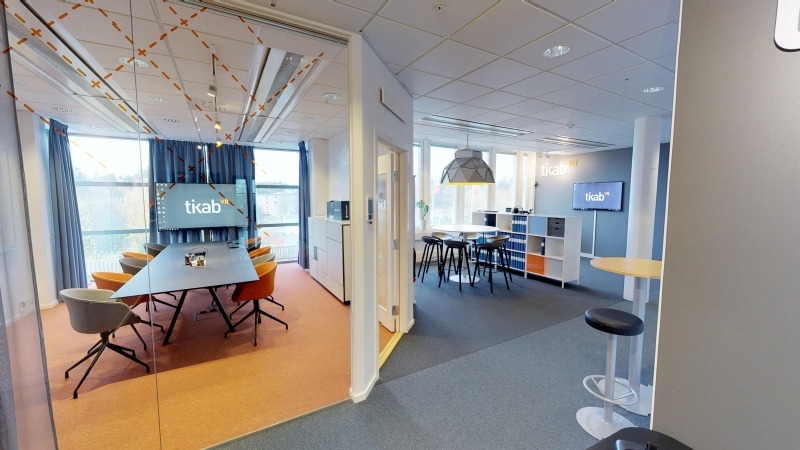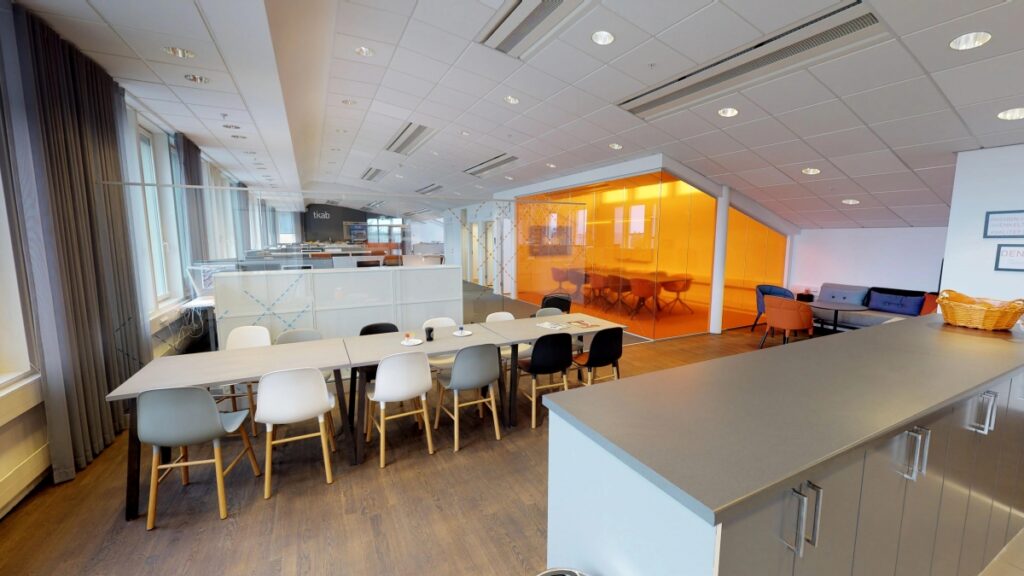 Use a 3D tour to market to key audiences like remote decision makers and international investors. This is the only way to give them the feeling of being there, without being there.
true floorplans & point cloud scans
For a small additional charge 2D floorplans can be provided with your 3D tour. The Pro2 camera uses Lidar to give you true measurements of the property. There is no more need to hire an expensive CAD expert or utilize office staff to create floor plans that may be using old measurements. With our scanning cameras we can give you the current true measurements and square footage. 3D point cloud files can also be provided for Revit, AutoCAD and SketchUp.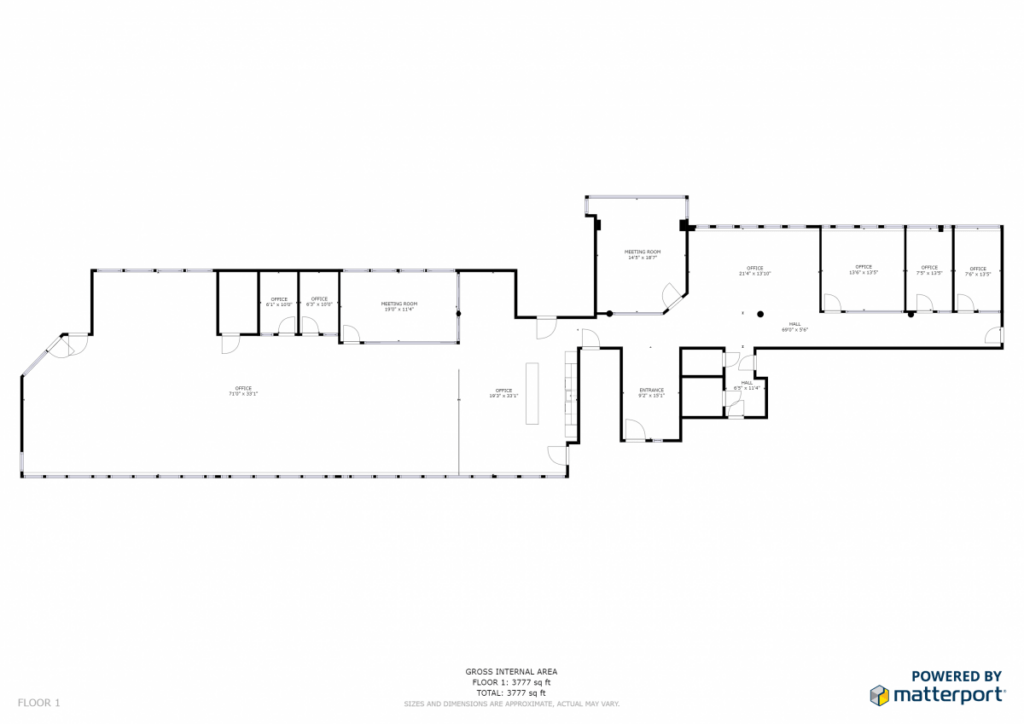 Some Of Our Favorite Examples of Commercial real estate 3D Tours
These Matterport 3D tours give you the ability to virtually navigate in several different ways: first person, floor plan mode and isometric (the "doll house"). You can even learn more about products and property specifications with clickable tags.
Looking for a way to stand out from your competitors? Consider inviting us into your space. Our 3D camera will work its magic and your customers will begin experiencing your brand in a whole new way. Contact us today!